Introducing...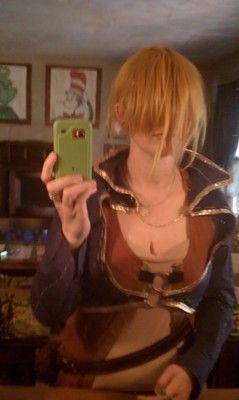 BIG PIMPIN'! (aka female!Anders)
... seriously considering going around the con like this...
Here's the rest of it. Ignore the idiot wearing it. She's too retarded to live, sometimes.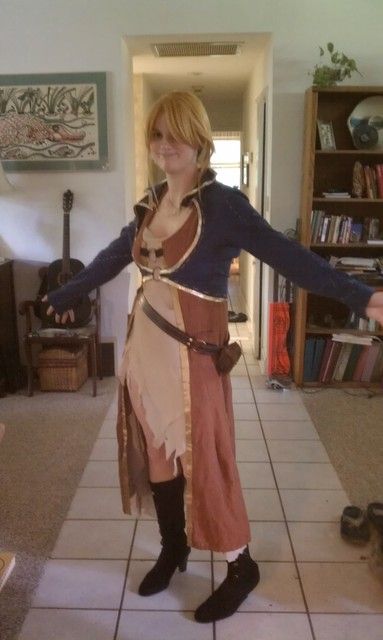 I have the feathers to make the jacket TRULY Big Pimpin', but haven't stitched them on, because I am elbows deep in finishing Isabela's costume before I have to go back to school.
AAAAAAAAAAAAAAAAAAAAAAAAAAAAAAAAAAAAAAHH
H.